Provision consulting
Every phase of life requires individual, far-sighted planning. This includes the various provision areas, property management and the possibility for tax optimisation. For private individuals it is difficult to keep up with the many regulations and legal guidelines that are constantly changing. Have trust in our experience. We make use of every available measure for optimisation, without losing sight of your goals.
We consider ourselves to be your partner in analysing and discussing your current situation. We make suggestions while helping you and accompanying you in choosing and implementing the decisions that you want to make. Our independence is important to us - no commissions, retrocessions or other remuneration from third parties are paid to CORE.
We will be pleased to assist you with your tax and pension optimization and planning.
What we offer:
Consulting
Tax and provision optimisation
Health and accident insurance expertise
3-pillar system maximisation
Assistance and implementation
Real estate investment
Maintenance and renovation
​​​​​​​Choice of financing formulas
Your contact person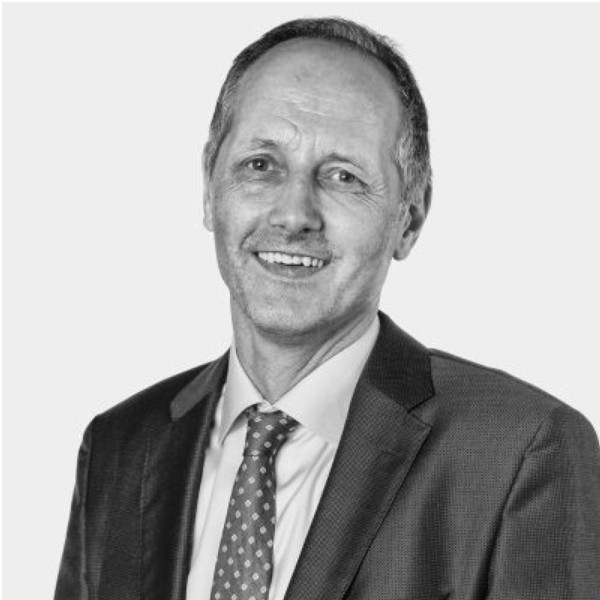 ---
Klaus Jenelten
Partner, Team Leader
Certified Fiduciary, Federal Diploma of Higher Education
T +41 31 978 42 41
kje@core-partner.ch
Our sites
Further services